Join an annual giving society
Join an annual giving society, and you'll see your gifts in action for Prisma Health Cancer Centers or Prisma Health Children's Hospital—Midlands.
Learn More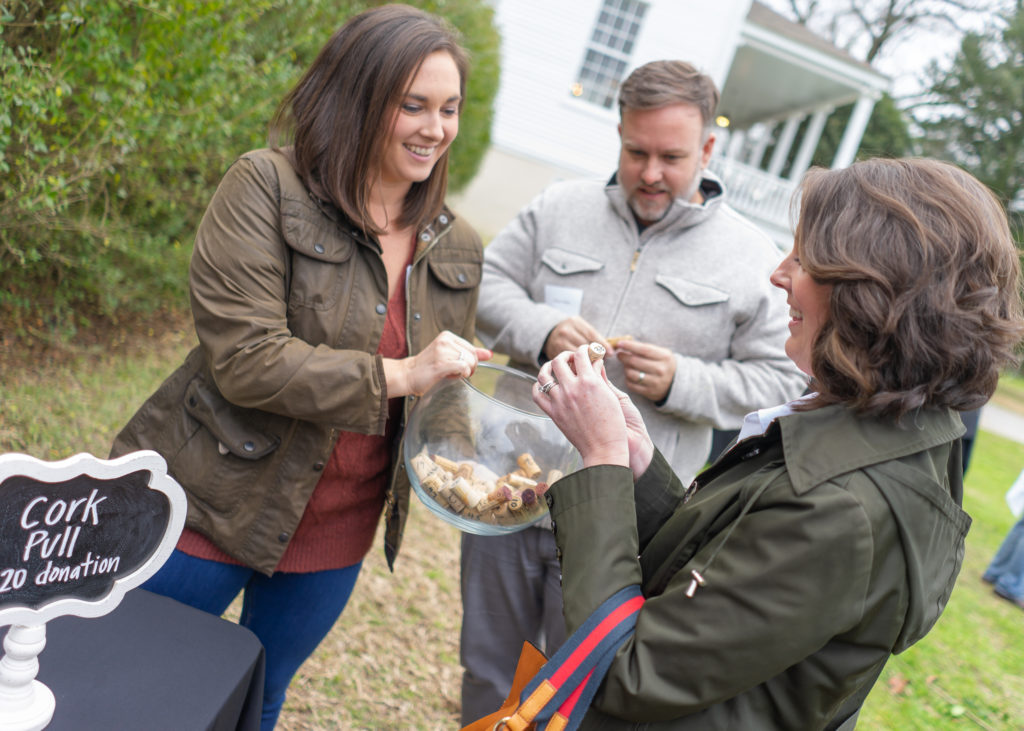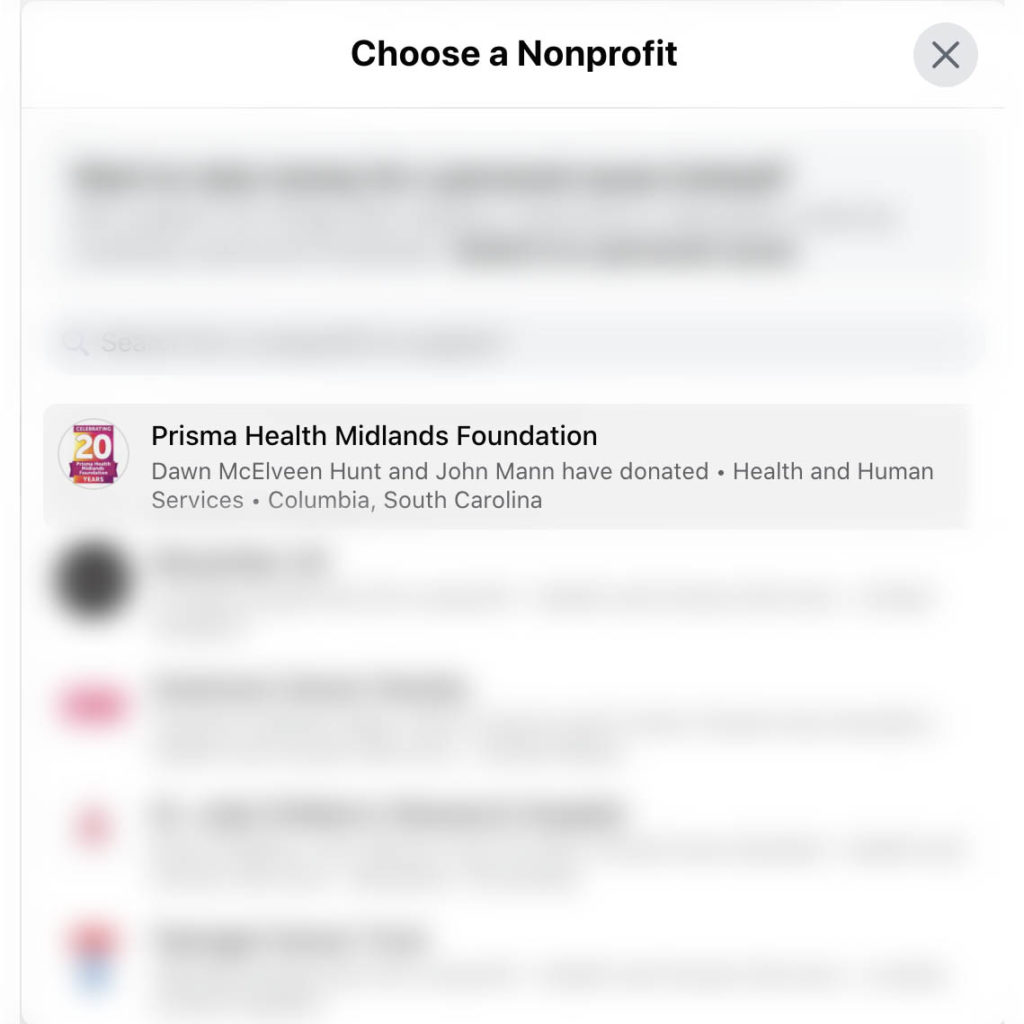 Start a Facebook Fundraiser!
Birthday? Yoga Class? Small business looking to help? If you want to fundraise but don't know where to start, you can help us by hosting a Facebook Fundraiser.
Estate Planning
A planned gift is a charitable contribution established during a donor's lifetime that may not be received in full by Prisma Health Midlands Foundation until the donor's death. It provides an opportunity for charitable giving in circumstances that may not otherwise allow a donor to make a gift to a charitable organization.
How does estate planning work?
This type of gift is often made through wills, insurance policies and trusts that allow a donor to invest money so the donor receives benefits during his/her life and then bequests the remaining funds to the Foundation. Some planned gifts are structured so the Foundation receives regular contributions during the donor's lifetime while the donor receives charitable deductions and other tax benefits. Planned giving can be in the form of cash, real estate, stocks or other resources.
For more information about planned giving, call 803-434-7275.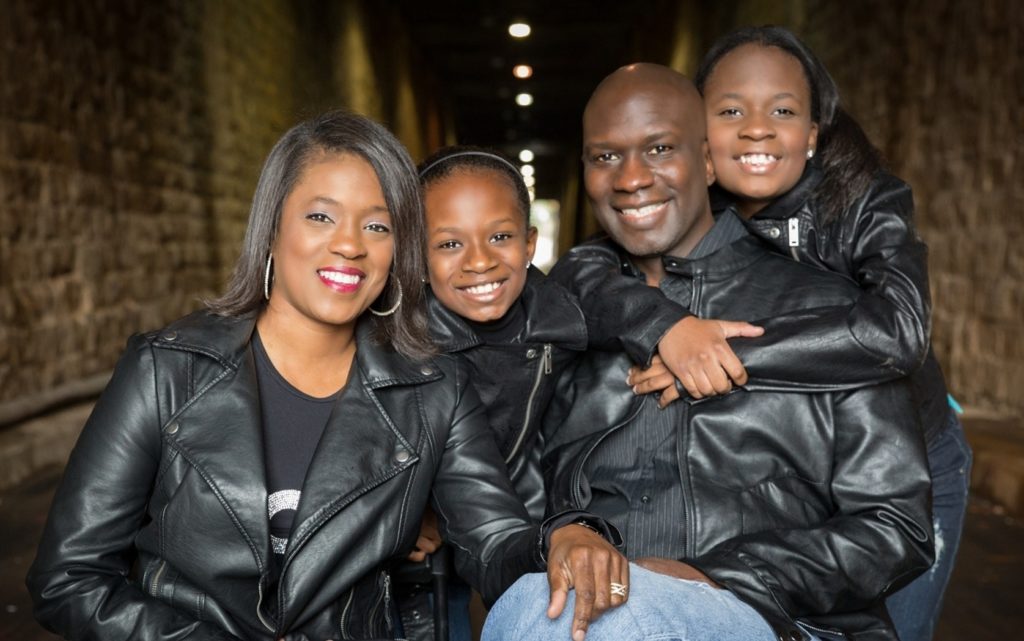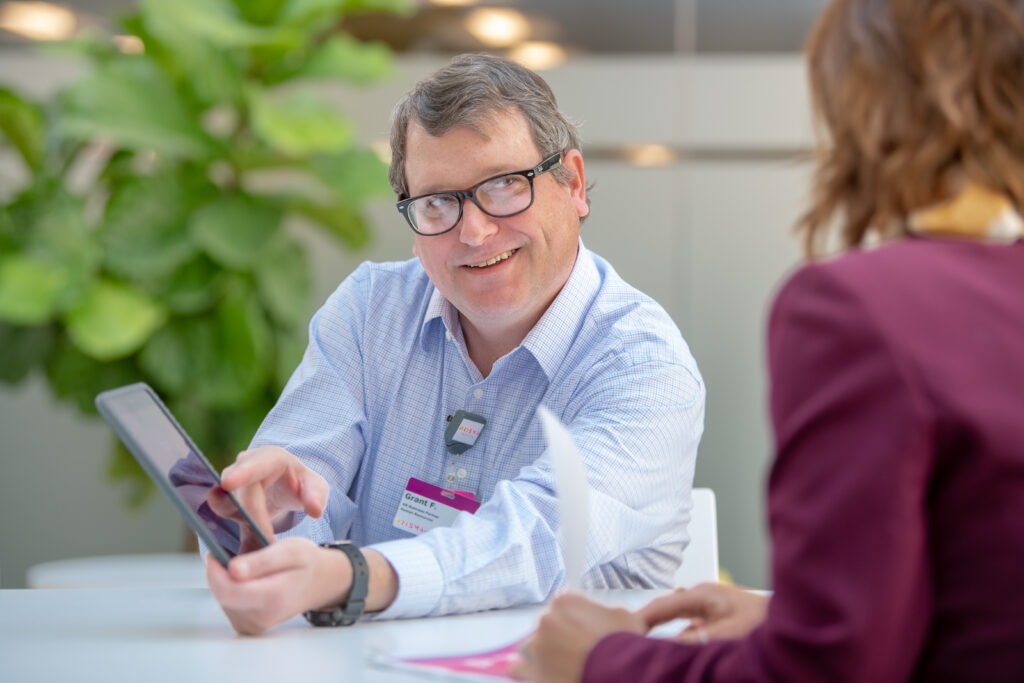 For Prisma Health Team Members
Prisma Health team members are the heart and soul of the Foundation. We strive to empower team members to provide the highest quality care they can.
Miracle Team
Miracle Team is Prisma Health Midlands Foundation's annual employee giving campaign for Prisma Health—Midlands team members. Proceeds stay at Prisma Health—Midlands and are used to purchase the latest equipment, provide financial assistance to patients and assist employees in crisis.
Make a gift through payroll deduction
Criteria to Establish a Fund at Prisma Health Midlands Foundation

Frequently Asked Questions About Endowments at Prisma Health Midlands Foundation