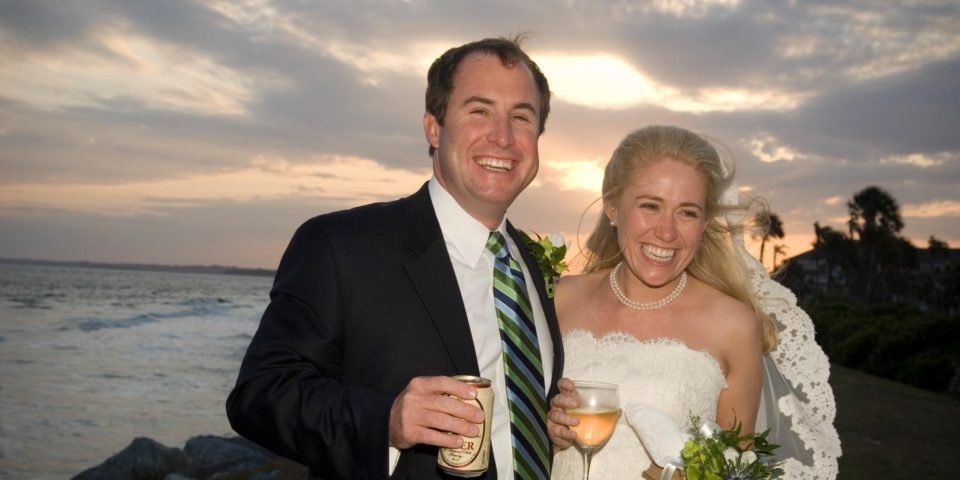 Finding Joy, Happiness and Laughter Again
A conversation with Kristin Sullivan, by Kasey Campbell, intern
Kristin Sullivan was nine months pregnant when her husband, Chris, began experiencing painful headaches. The couple and their 2-year-old daughter, Llewellyn, had just moved to Bend, Oregon, for Chris' job and were ready to deliver their second child, a baby boy named Phillip. Soon after his birth, Kristin's parents flew to Bend to meet their new grandson. Upon their arrival, they found Chris doubled over in pain on the floor, and immediately her dad took him to the same hospital that they had just left with their new baby boy.

At the hospital, doctors told Kristin they had found a mass in Chris' brain, and that it was crucial that they do a biopsy. They learned the mass was a Glioblastoma Multiforme, or commonly referred to as a GBI, that had formed in his brain and close to the top of his spine. During the biopsy procedure, Chris' organs shut down, and he died shortly afterwards at the age of 37.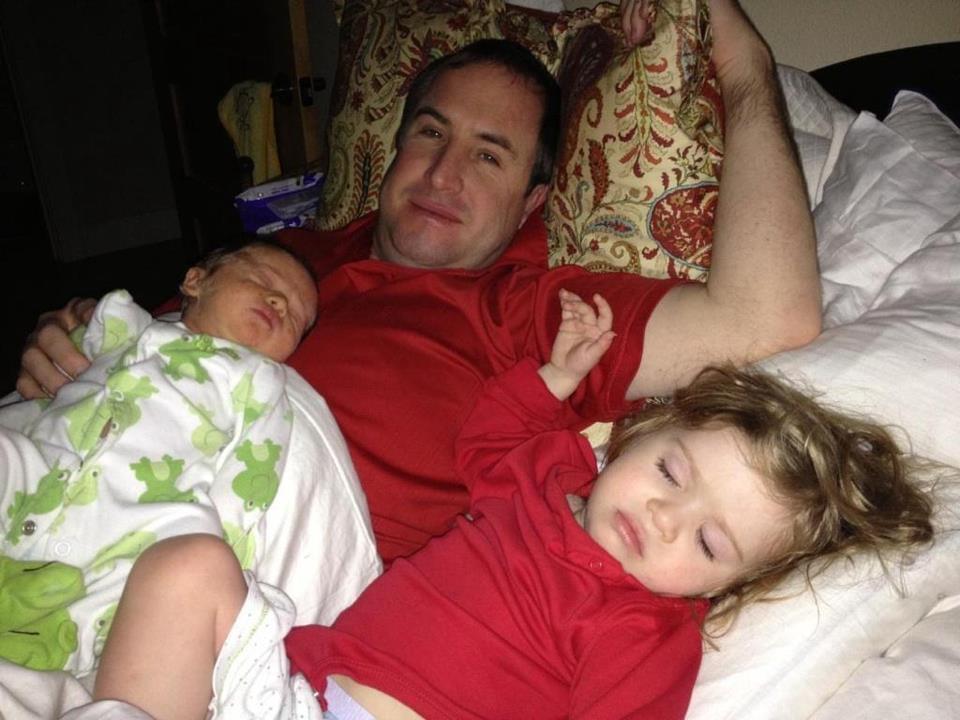 "There was a strong and knowledgeable medical community in Bend for me to lean on at that time, and this was so important," said Kristin. "When you're surrounded by a good team of doctors and professionals, you can lean on them to guide you through life-changing situations." After the loss of her husband, Kristin decided to move back to her hometown of Columbia to be surrounded by her family and friends and thus learn to redefine their way of life.

"My kids know their dad had cancer, but I never want it to define who they are. The only way I could lead them through this devastating moment in our lives was to find joy, happiness and laughter again," said Kristin. Kristin teaches her children the importance of volunteering their time and resources to be a part of making their community better.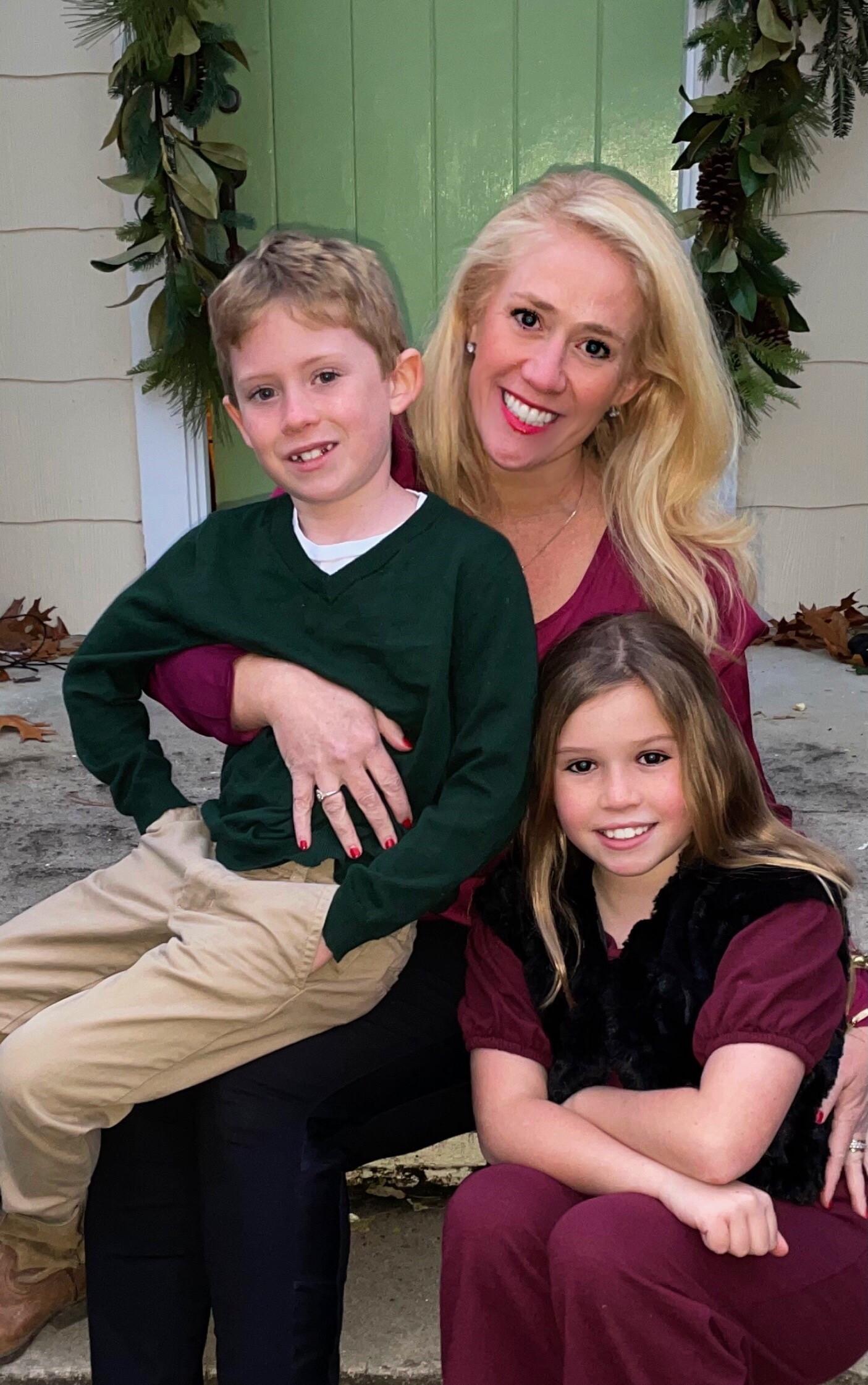 "I wanted to teach my children that although what happened to us was very sad and at times unimaginable, we would never want that to happen to anyone else, so what we can do is help others," said Kristin. "That's why my dear friend Leslie McKenzie and I created 'Cole's Kids,' a service-learning group with the team at Camp Cole to promote the awareness of the needs of others, teach core values, and provide a sense of commitment to the community. Our hope is to teach the next generation that service is important, especially in our community, because that's where they live."

Kristin is closely connected to her health care community at Prisma Health—Midlands and through Prisma Health Midlands Foundation. Over the years, Kristin has supported the Foundation as a volunteer, board member and currently through her work representing her employer, Bonitz, a contracting company in the Southeast. Bonitz shares Kristin's commitment to service and helping the community, so the company has been a sponsor of The Drive golf tournament and Prisma Health Children's Hospital—Midlands fundraisers.

"When you work at a place like Bonitz that encourages you to have a service heart, it can't get much better," said Kristin.