Support Prisma Health Children's Hospital summer camps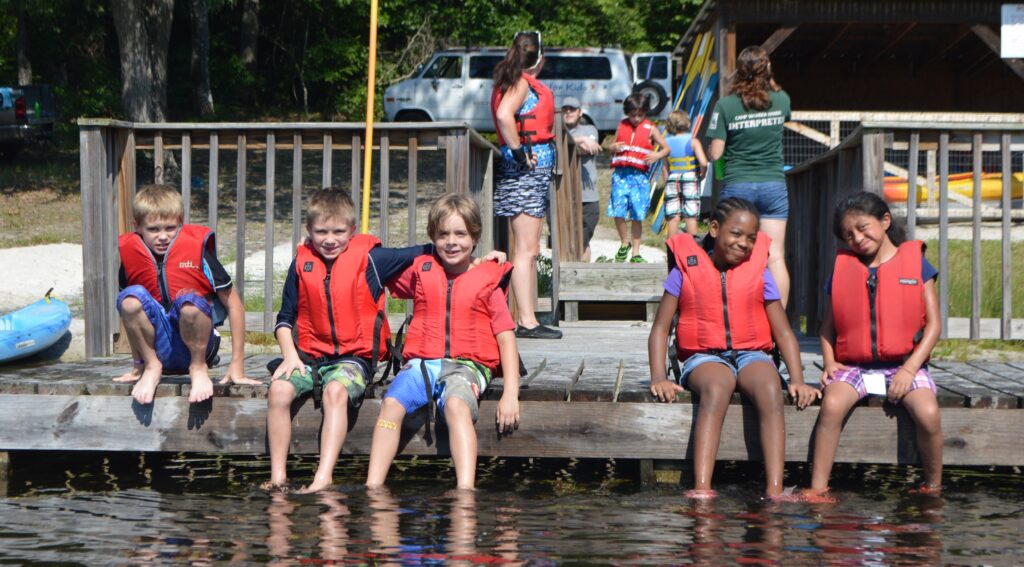 Prisma Health Children's Hospital's summer camps provide children an opportunity to simply be kids by participating in fun activities in a safe, medically supervised setting. Through these unique camping experiences, children are able to build confidence, be themselves and develop relationships with other children sharing similar experiences. These camps include CAMP KEMO, Camp Wonder Hands and Camp Healing Hearts.
And your support is needed to ensure children have the opportunity to experience these special programs!
CAMP KEMO is a week-long, medically safe camp for patients battling childhood cancer and blood disorders – and for their siblings. This summer, CAMP KEMO will host around 100 kids! 
Camp Wonder Hands is a week-long summer camp at Camp Cole for the hearing impaired. This camp experience creates an environment where children who are deaf or hard-of-hearing are together and can communicate with their peers.
Camp Healing Hearts, a camp for children who have lost a loved one, is designed to help children connect with peers and express emotions through therapeutic activities as they navigate the grief process. The launch of the camp represents an expansion of the monthly Healing Hearts grief program at Prisma Health Children's Hospital in the Midlands.
Learn more about how your donations can provide food, activities and programs for children attending these camps.