Dear Donors and Supporters
Your acts of kindness, generosity and service last year gave us a gift—renewed gratitude. Through all the disruptions of 2020 came many blessings. As the new year begins, we promise to remain steadfast in our commitment to Prisma Health—Midlands because the care team, patients and families need us more than ever. Our hope is you will continue to stand with us in 2021 and beyond. Blessings to you for a new year filled with hope and good health.

Warmest regards,

Samuel J. Tenenbaum
President, Prisma Health Midlands Foundation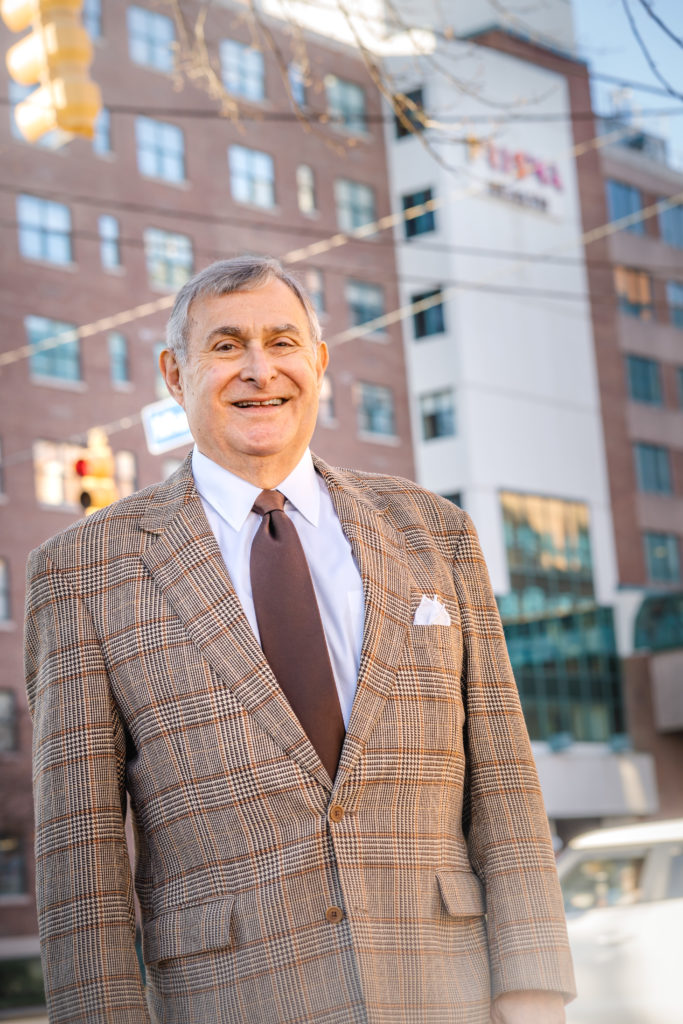 Looking Back and Planning Ahead
With gifts from 8,593 donors, $6.2 million was raised in FY20 to support Prisma Health—Midlands.
New Wheels for Precious Cargo
Prisma Health Midlands' Pediatric Transport team fulfills a vital role for our 16-county region, responding to calls from surrounding hospitals when a critically-ill child needs to be transported to the Level III Neonatal Intensive Care Unit or the Pediatric Intensive Care Unit at Prisma Health Children's Hospital. A new, highly-specialized ambulance was needed to replace an aging vehicle, and donors responded, contributing more than $430,000 between August and December to fund the new ambulance. The ambulance is in production and is expected to be on the road by late summer 2021.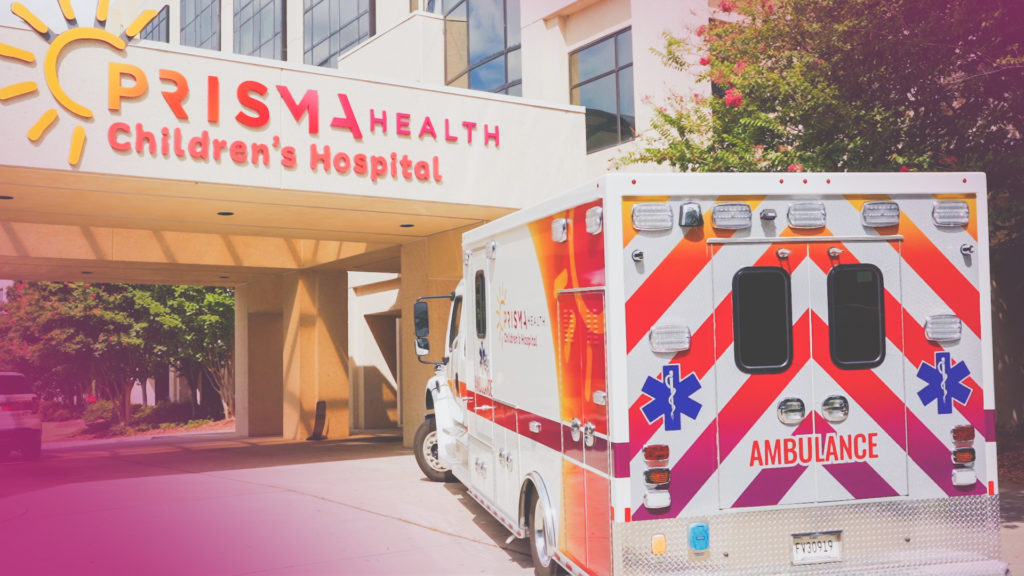 Help When Haley Needed It
---
Forever to Thee Kids = FTTK Day!
On Jan. 27, USC Dance Marathon (USCDM) will unite the Columbia and Gamecock communities to support Prisma Health Children's Hospital—Midlands. FTTK Day is USCDM's spring fundraising push day where they aim to unite the UofSC campus and community in raising as much money as they can for Prisma Health Children's Hospital-Midlands—within 24 hours!
Learn More and Donate
---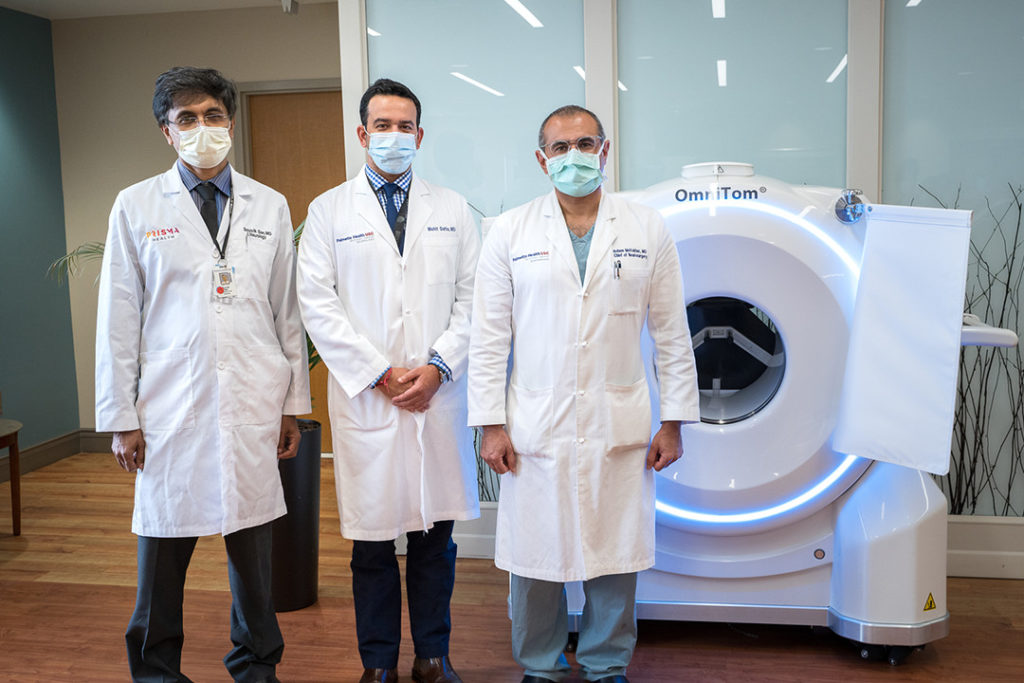 When Seconds Count: OmniTom® Portable CT Scanner
Prisma Health Richland Hospital has the only 16-Slice Portable CT Scanner in the state, thanks to donors who contributed $600,000 to fund the OmniTom® for the Neuroscience team to care for stroke and brain injury patients.
View Virtual Celebration
---
Breast Cancer Treatment Innovation
Members of The Atrium Society and The Cavalry annual giving societies led a campaign to raise more than $63,000 to fund a Magseed device for Prisma Health Cancer Centers. The Magseed breast marker is placed inside the breast before surgery to pinpoint cancerous tissue. It makes surgery less invasive and improves accuracy for surgeons.
Magseed Innovation
---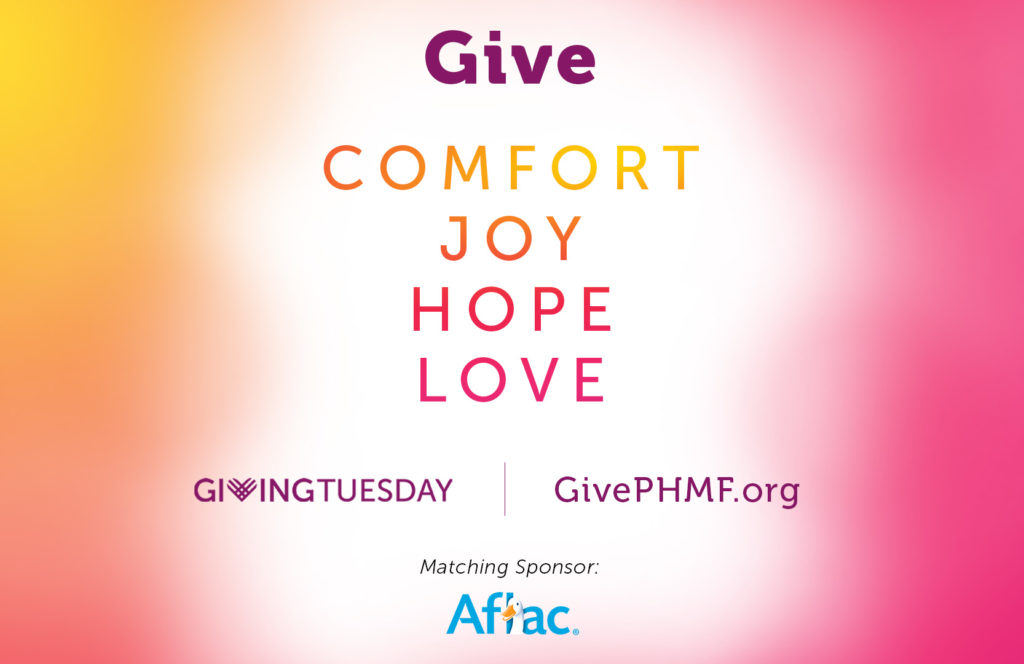 GivingTuesday Brings Comfort, Joy, Hope and Love
Thanks to 78 donors, more than $25,000 was raised through GivingTuesday on Dec. 1. Proceeds benefit Prisma Health Children's Hospital, the Wheels for Precious Cargo Campaign, the Bernice Smith Cancer Fund and the area of greatest need at Prisma Health—Midlands.
---
Boxes & Bows For The Kids
Mailboxes in Richland and Lexington Counties were dazzling over the holidays because of the Boxes & Bows mailbox swag campaign. More than $27,000 was raised for Prisma Health Children's Hospital—Midlands.
---
Kicking Breast Cancer to the Curb
More than 2,450 registered walkers and runners across 31 states and three countries helped kick breast cancer to the curb for the Virtual 30th Walk for Life and Famously Hot Pink Half Marathon in Oct. More than $326,000, including in-kind donations, was raised for Prisma Health Breast Center.
Read Kristin's Story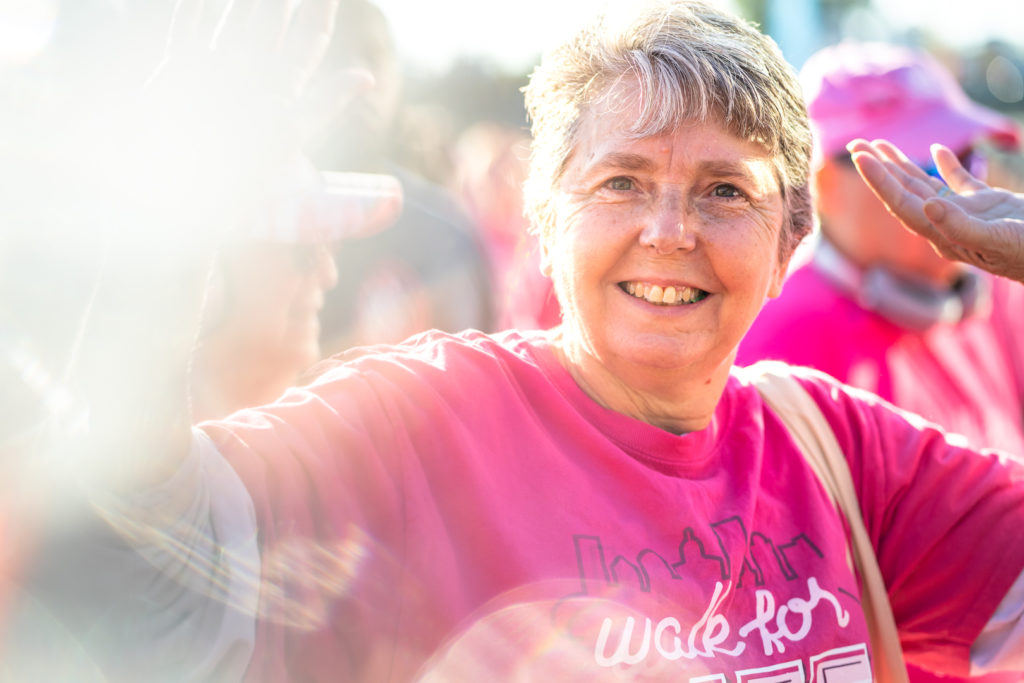 ---
Creating a healthy community. Together.
Thank you to Braden Green, 2020 Children's Miracle Network Hospitals Champion for Prisma Health Children's Hospital—Midlands.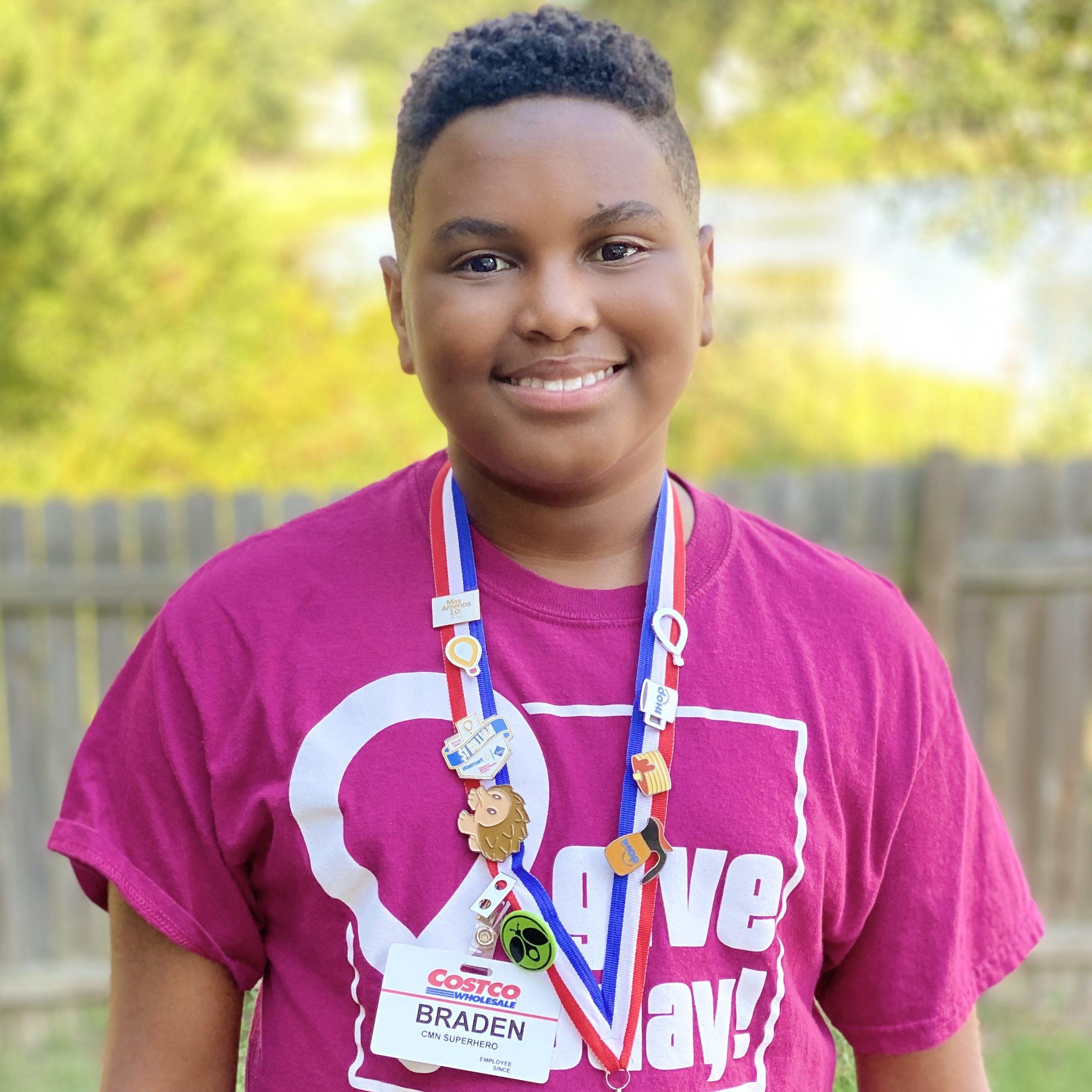 Welcome our new Champion for 2021, Tap Priester!