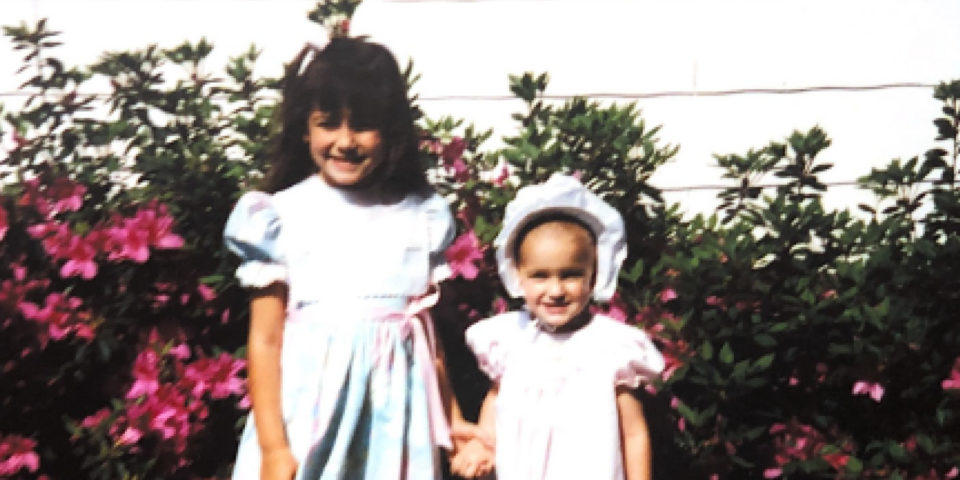 Hope and Healing At CAMP KEMO
CAMP KEMO, a summer camp for children with cancer and their siblings, has been a place of hope and healing for Tasha Rogers for more than three decades.

When Tasha's sister, Summer, was diagnosed with cancer in the 1980s, Summer began attending CAMP KEMO. A few years later, Tasha and their brother, T.J., joined Summer. During camp week, Tasha, T.J. and Summer felt the heavy weight of childhood cancer disappear. CAMP KEMO was not just a camp, but a life-changing experience. It was a welcoming, safe space where they could just be kids and meet others like them. As Summer continued to fight cancer over the next few years, the sisters attended CAMP KEMO numerous times. When Summer died in March 1998, Tasha continued to stay connected to CAMP KEMO by becoming a Counselor in Training (CIT) and a Counselor. Tasha turned her grief into purpose through her volunteer work.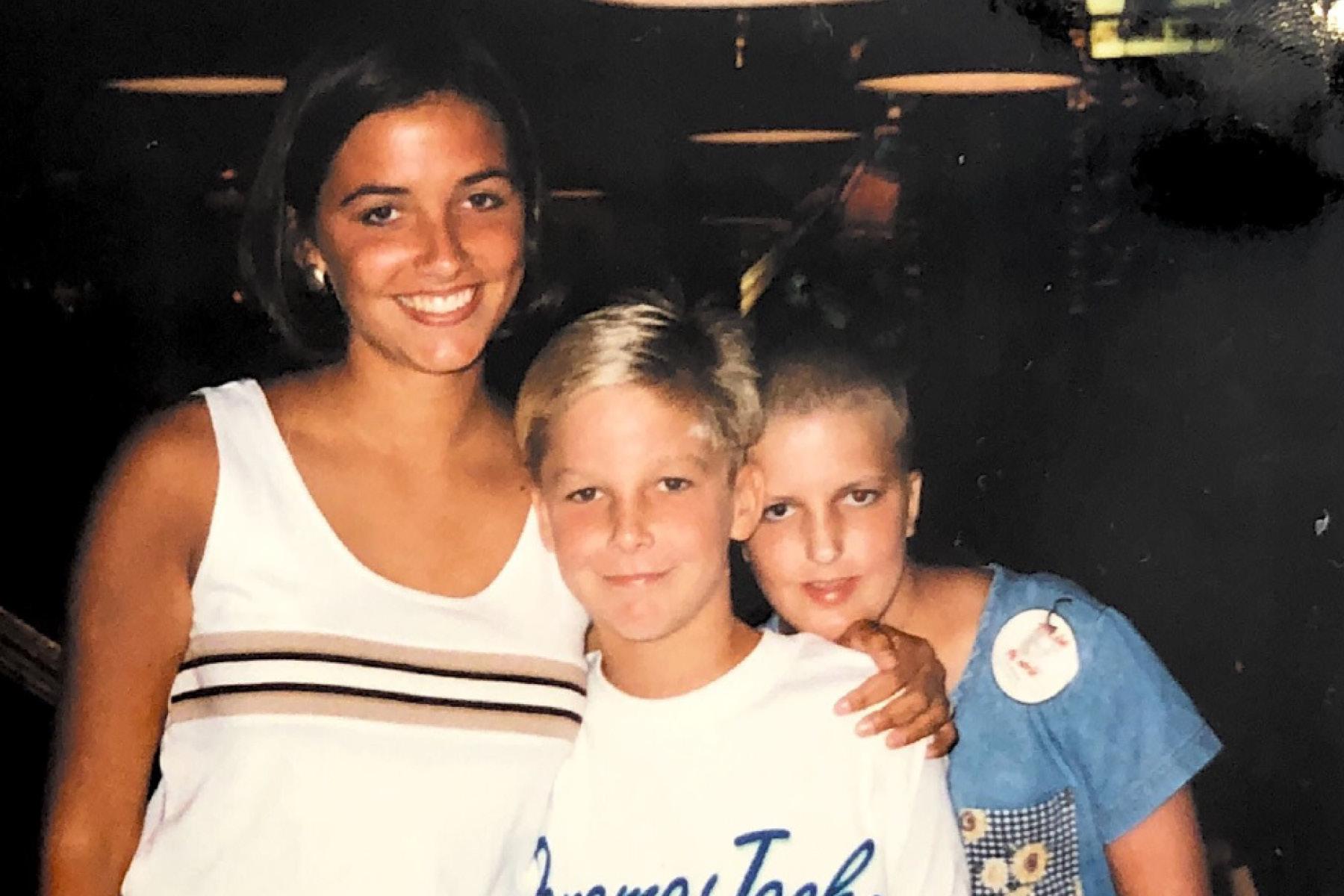 (L-R) Tasha, T.J. and Summer
"My sister died in March, and I became a CIT for the first time that June. I remember tearing up a few times during the week of camp—when I lit the candle to remember past campers who were no longer with us and when one of the longtime counselors, Cam, came up to me the night of the dance and said, 'Well, this is normally the time I'd ask Summer to dance, so I'm going to ask you.' I felt like me serving at CAMP KEMO was a sweet gift of redemption from God, and it allowed me to love on sweet children and their siblings who I felt a special kind of kinship with," said Tasha.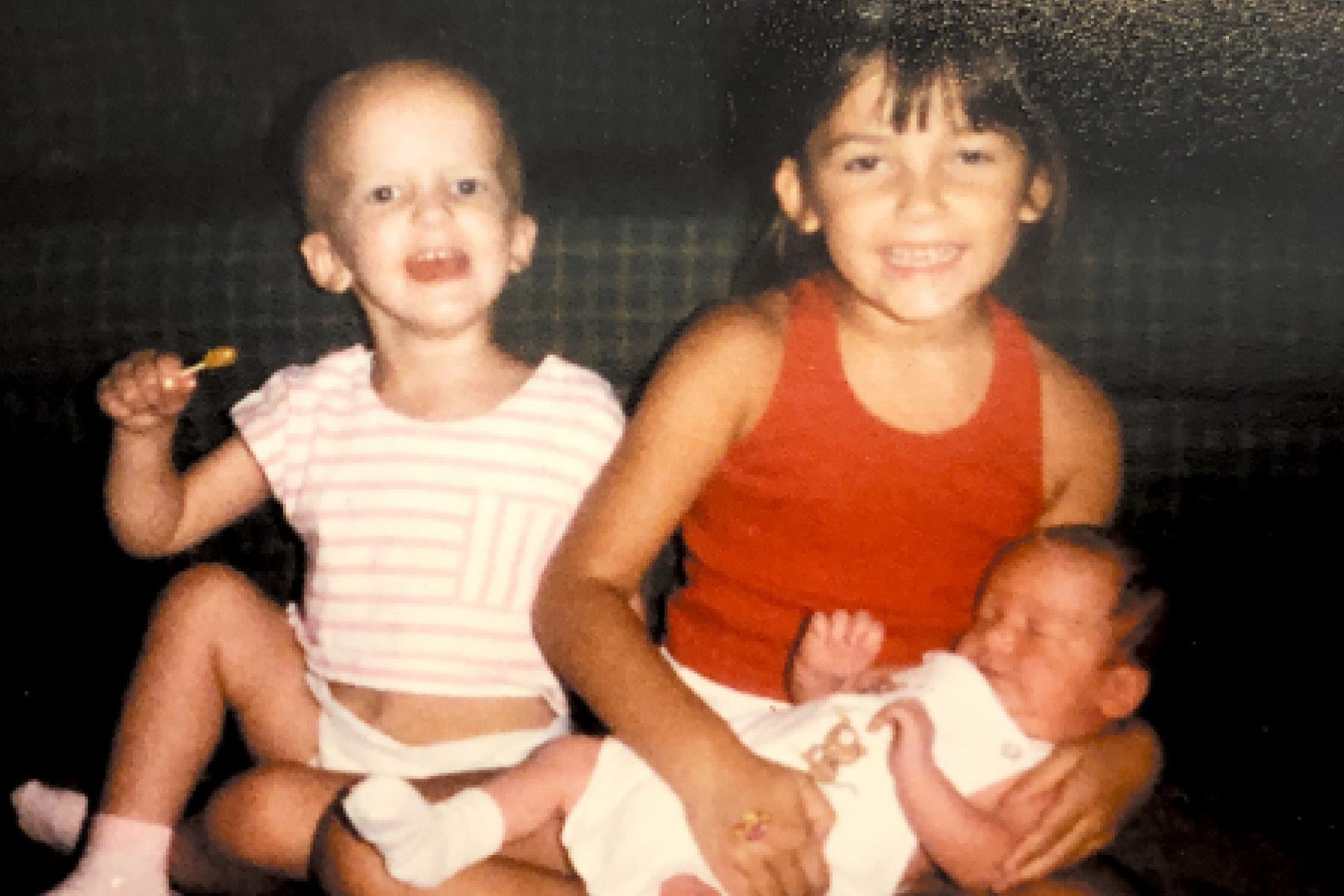 Last spring, Tasha's daughter, Anna Beth, age 13, began experiencing symptoms that were concerning to the family. After several rounds of testing, Anna Beth was diagnosed with Hodgkins Lymphoma in the Children's Center for Cancer and Blood Disorders at Prisma Health Children's Hospital—Midlands.

"My first thought was, 'I can't believe this is happening. My own child was diagnosed in the very same hospital where my little sister was treated in the 80s and 90s,'" said Tasha. "Cancer is a scary diagnosis. I felt like the wind had been knocked out of me the first time they brought up the word 'oncology.'"

Anna Beth just completed her 12-month post-diagnosis check-up and is doing well. She and her siblings, Matthan, Ruthie and Josie, are heading to CAMP KEMO for the first time next month.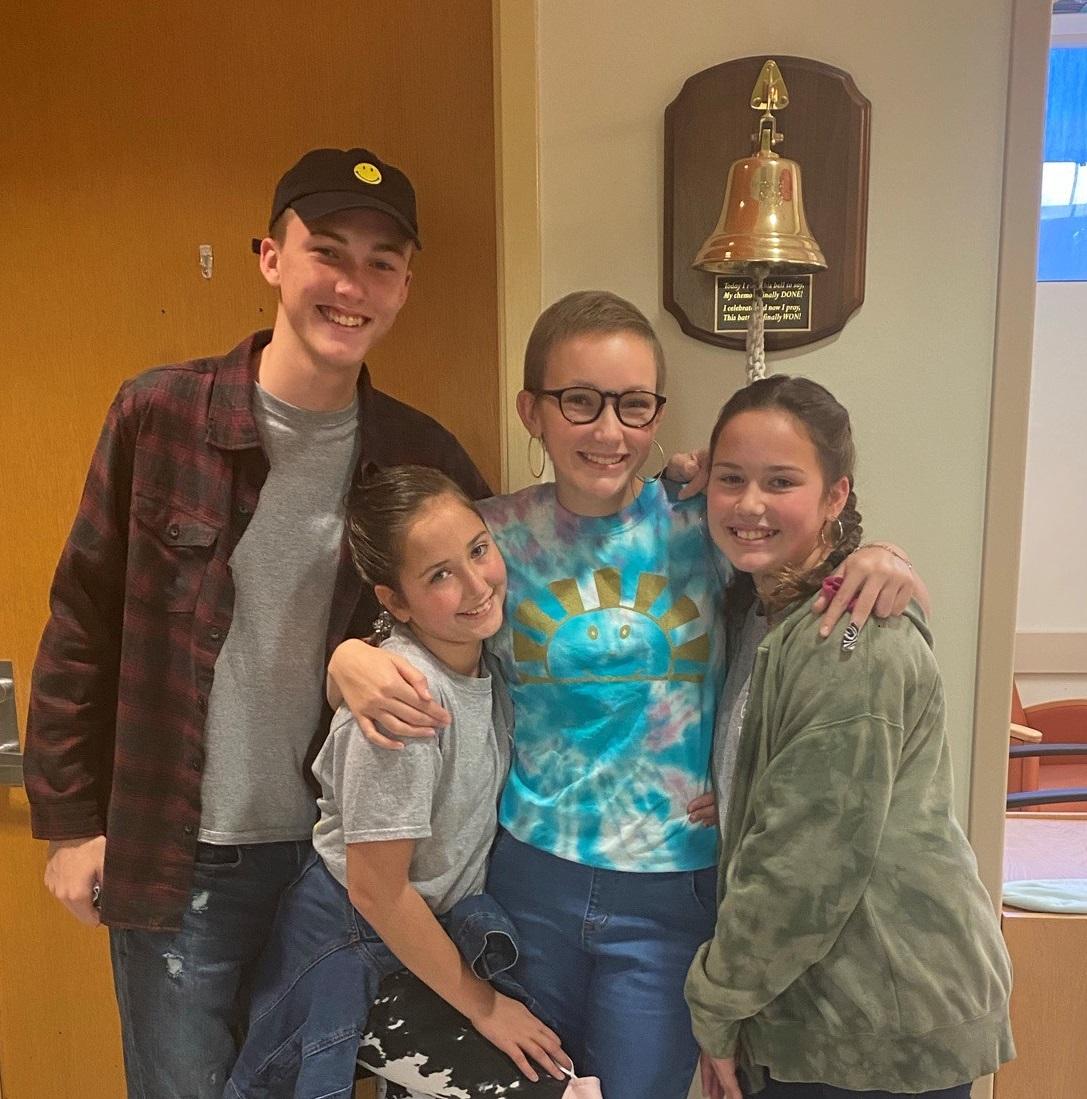 (L-R) Matthan, Josie, Anna Beth and Ruthie

"Anna Beth and her brother and sisters have heard me talk about how awesome CAMP KEMO was for me. They're really excited about meeting new people and making new memories together," said Tasha. "Anna Beth is most looking forward to camp because she will get to experience it like her Aunt Summer did, although she never knew her. Summer died before Anna Beth was born."

Tasha is grateful for the personal and compassionate care her family has received from the team in the Center for Cancer and Blood Disorders at Children's Hospital. She and her family felt loved and cared for during two of the hardest seasons of their lives.

Anna Beth and her siblings will join other children with cancer and their siblings for an unforgettable experience at CAMP KEMO, June 13-18, for the first time at Camp Cole. Join us in celebrating bringing CAMP KEMO home to the Midlands by making a donation. Thanks to the generosity of anonymous donors, the first $20,000 will be matched! CAMP KEMO is led by the CAMP KEMO Programs team in the Children's Center for Cancer and Blood Disorders at Prisma Health Children's Hospital—Midlands.